A selection of cultural activities during your stay in le Pays du Guil.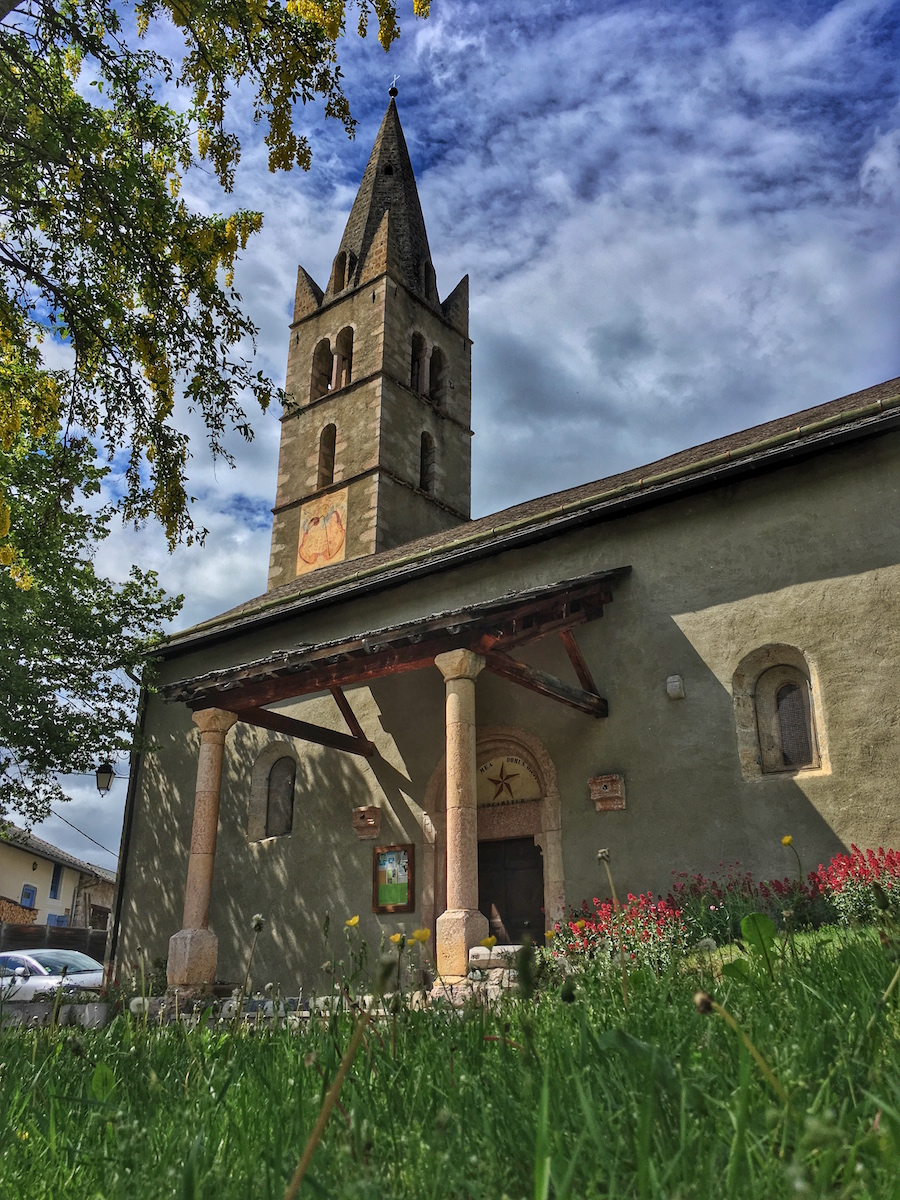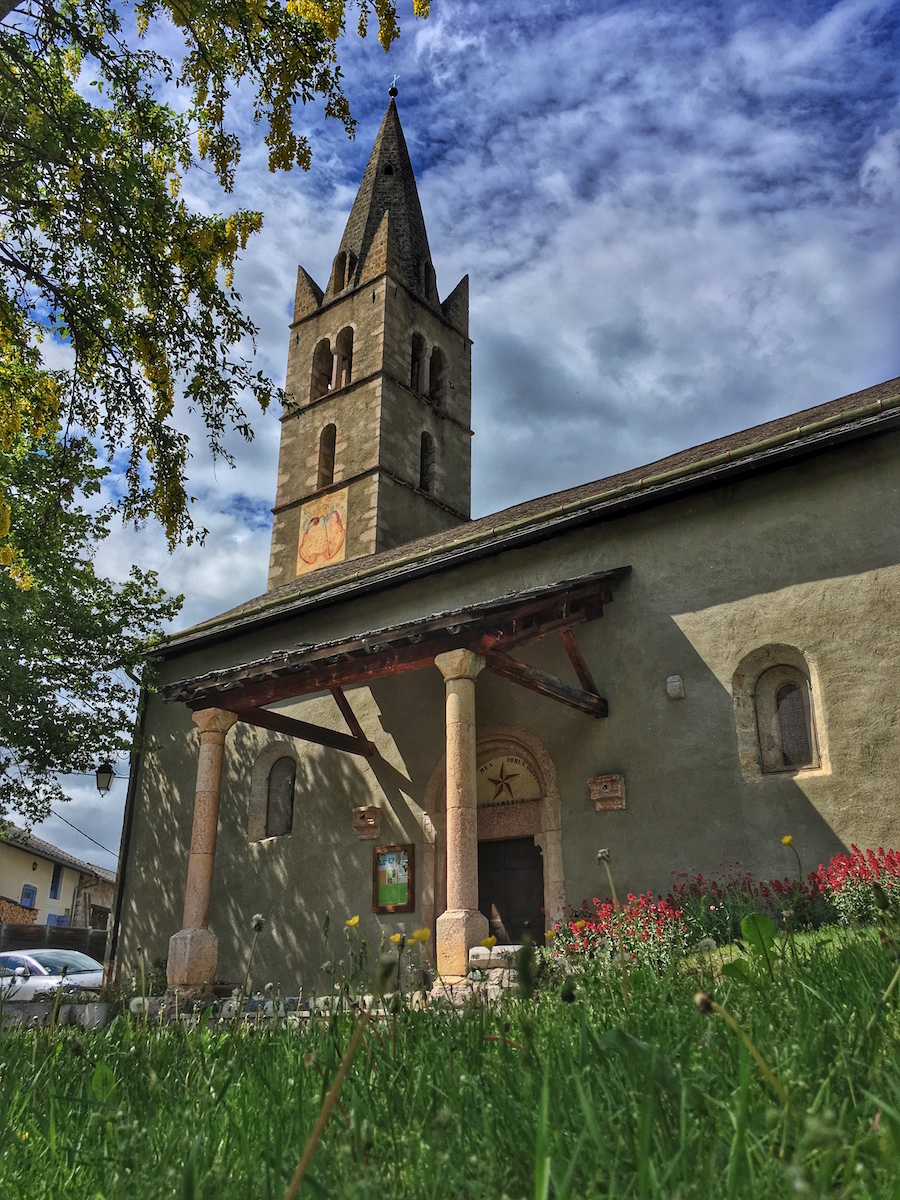 A small selection of cultural activities in le Pays du Guil.  We'll add more as soon as they are being planned.  
The Musicales Guil Durance, from 24/07/2022 untill 05/08/2022, encounters based on classical music.  A varied programme, more information on this website Musicales Guil Durance.  
The Festival Autour de Brassens is each year a must do event for the fans.  
From 29 till 231 of July 2022 in l'Argentière-la-Bessée
A limited selection
 travel through time in the Musée du Soum in Saint Véran
witness of an agricultural life, the Moulin in Arvieux
the espace géologique "les Frissons de la Terre" in Chateau-Queyras
the centre d'interprétation et de connaissance de la nature du Queyras, in Ristolas
If you'd like to go to the movies on a rainy day, you'll find the movies that are playing at cinéma le Rioubel in Guillestre.  
A bit more to the south, direction of the lake of Serre-Ponçon, is where you'll find the Abbey of Boscodon.  In a remarquable setting, this small abbey is well worth a visit.  More information on the guided tours and the expositions on the website of the Abbaye de Boscodon.