Exploring le Pays du Guil
Exploring le Pays du Guil
Le Guillestrois - Queyras
You'll find le Pays du Guil in the north west of the Hautes Alpes, next to the Italian border.  Guillestre, a small town at the entrance of the Parc du Queyras is the main town of le Pays du Guil.  
The Guil, the river that crosses the entire region starting at the Italian border at the foot of the Mont Viso until it ends its course in the Durance at the foot of Mont Dauphin, this river has lent its name to the region.  The Queyras, Guillestre and the Guillestrois together make the Pays du Guil, a destination 100% nature in the Alps.  
And in any case, there is nothing better to demonstrate the beauty of our area than via the images on this page
An area to explore and discover in every season
Each season allows you to explore a different aspect of le Pays du Guil, each season invites you to discover other parts of the beauty of our area.    Adjacent to the Parc des Ecrins close by the valley of the Haute Ubaye, close to the lake of Serre Ponçon as well, le Pays du Guil is the ideal base camp for your holidays    
A wide range of peaceful villages is there to be explored, in the Queyras as well as in the Guillestrois.  Villages and mountain hamlets where it is good to stop for a while, to take a pause and observe and absorb nature, take the time to get away from daily stress and reconnect with nature and with a lifestyle that is way less hectic, that allows for simply wasting time.  
Villages in the Guillestrois
You'll find that nature in le Pays du Guil has a big diversity, and encourages you to go hiking or mountain biking. First of all, the Parc du Queyras and the Val d'Escreins are part of the Pays du Guil.  Then there is the Parc des Ecrins on the other side of the valley of the Durance.  
Driving over the col de Vars brings you to the valley of the Haute Ubaye.  
And when you push just a little further, in the direction of Embrun, you'll arrive at the lake of Serre Ponçon.  
La vallée de la Haute Ubaye
The Parc du Queyras, the Parc des Ecrins, the Val d'Escreins, the valley of the Haute Ubaye and the lake of Serre Ponçon, 5 spots really close to one another, yet so different in geologie, vegetation and wildlife.  
Different in landscapes as well, distinct in style of villages as well.  All have one thing in common though their natural beauty…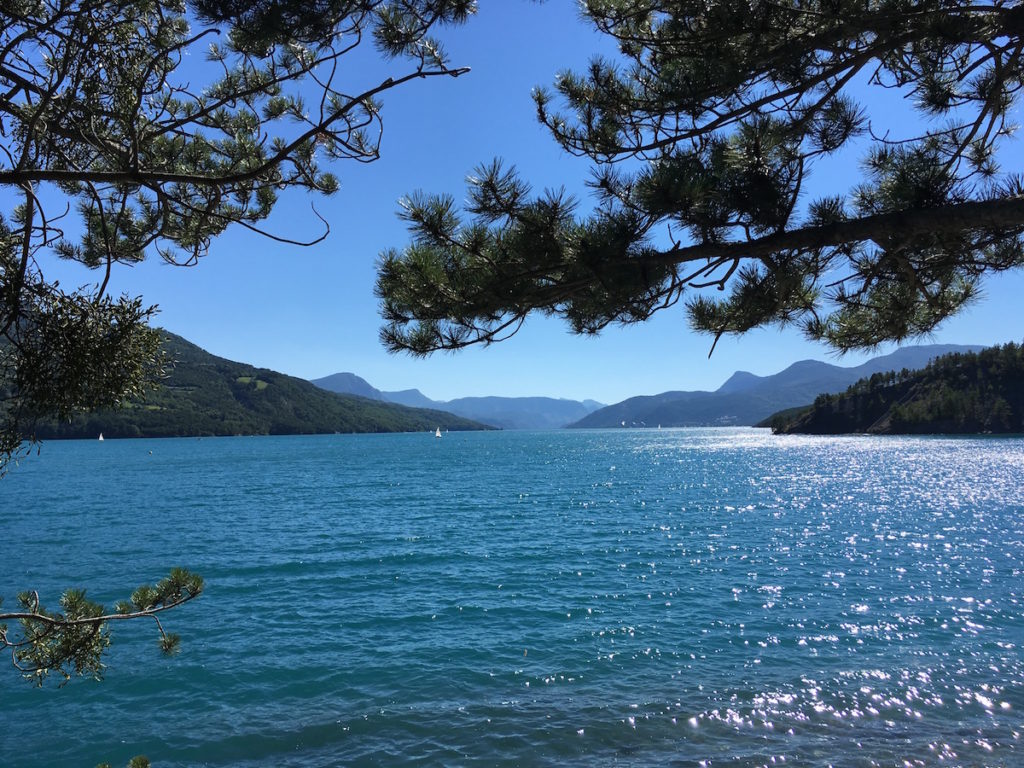 Images of le Pays du Guil
Les Hautes Alpes in winter mode, a short but beautiful video that gives you an idea of the beauty of our region in winter time.  
Les Hautes Alpes in summer mode, other season, other images, equally beautiful.  
Les Hautes Alpes seen from the sky.  Magical images, that really accentuate the beauty of our landscape.